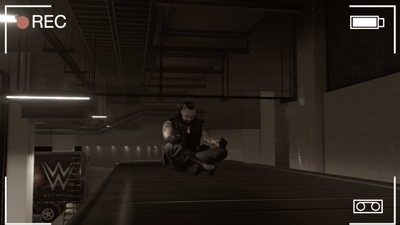 STAMFORD - After a few days to process and to re-evaluate our options, World Wrestling Entertainment, has unanimously agreed upon to effective press full charges to the extent of the law against Tommy Budgen, professionally known as Aleister Black for his involvement in the fall of Stephanie McMahon-Levesque, professionally known simply as Stephanie McMahon, from a top of the WWE Production truck last Friday evening during a recent broadcast of WWE Smackdown Live.
We are able to provide a medical update in regards to Mrs. McMahon, she is in stable condition accompanied by close relatives, including her husband, WWE EVP of Talent and on-air COO, Paul Levesque, professionally known as Triple H. The McMahon family has requested their privacy at this time and has collectively made it known that "The show will go on" with WWE Hall of Famer Ric Flair taking charge for the time being.
Stay with us here at GreshDigiGames Wiki for any updates as the time progress.