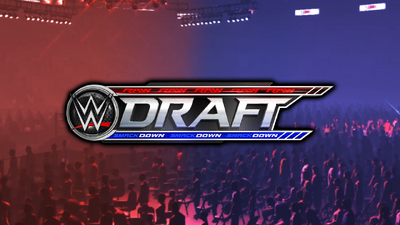 UPDATE - As announced by new WWE Commissioner Shawn Michaels on the RAW Episode 61, following SummerSlam, instead of the previously announced WWE Superstar Trading Period, there will instead be a WWE Draft Taking Place which will be decided between the new RAW and Smackdown Live General Managers on the RAW Episode 62 edition and the fates of the RAW, Smackdown Live and a limited number of WWE NXT Superstars will be at stake and the champions from RAW and Smackdown Live will not be exempt, everything will change.
---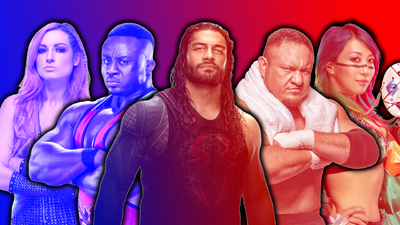 SUPERSTAR TRADING PERIOD - There has been a need for things to "change" and so there shall because for two weeks following the "Biggest Party of the Summer", the fate of the current RAW, Smackdown Live and WWE NXT Superstars will be in question as for the first time ever, there will be a "Superstar Trading Period" where the General Managers and WWE Commissioner meet to discuss trades of Superstars and signing of Free Agents.
The first night of the trade will be on RAW Episode 61 and will culminate on Smackdown Live Episode 62. And per the WWE Board of Directors, this concept will take the place of the WWE Draft and could be considered a revamped "WWE Superstar Shake-Up".